Are you searching for an IT support company that comprehends your unique business needs? Look no further! We've got you covered.
You're in the right place.
Our services are sought after by businesses with 40-500 employees who require assistance in managing their IT systems.
If you're looking for reliable technology that performs as expected and you feel like your IT company doesn't value that importance for your business, you've found the right solution.
For the past 11 years, we have assisted clients of varying shapes, sizes, and industries in improving their technology for better results.
Common Industries We Serve
Legal
We help top leading firms build digital environments that align with client security expectations, allowing their lawyers to engage with clients and colleagues across the nation securely.
Financial Services
We help financial firms keep up with an ever-changing digital environment while maintaining a secure infrastructure and manageable data loads.
Banking & Mortgage
Financial Planning
Payroll
Audit & Tax Preparation
Wealth Management
Healthcare
We create centralized application management and storage platforms to protect healthcare organizations from IT security and data challenges.
Community Health Organizations
Medical Billing
Medical Groups & Private Practices
Practice Management
Surgery Centers
Professional Services
The customer always comes first. Whether they need simple assistance or a full reconstruction of infrastructure, we offer retailers versatile services and solutions.
Accounting & CPA
Architecture
Legal
Payroll
Financial Services & Wealth Management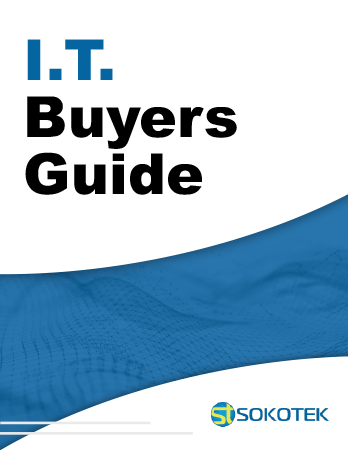 The Coachella Valley Business Owner's Guide To IT Support Services And Fees
What You Should Expect To Pay For IT Support For Your Small Business (And How To Get Exactly What You Need Without Unnecessary Extras, Hidden Fees And Bloated Contracts)