IT Services For Coachella Valley Businesses:
Frustrated With The Lack Of Responsiveness And Slow Service From Your Current IT Services Company?
Give us a call and discover how great local IT services and computer support can be!
Business Owners, Call Now For Immediate Support: 760-565-2484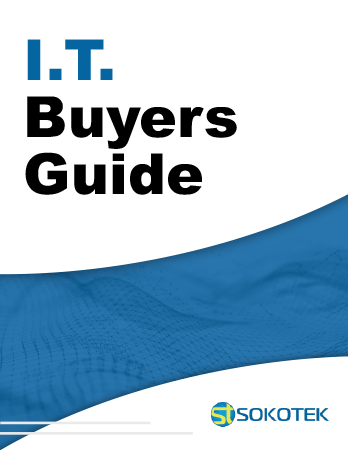 FREE GUIDE
The Coachella Valley Business Owner's Guide To IT Support Services And Fees
// WE DO IT AND WE DO IT RIGHT
Is Your Business Struggling To Transition To The Digital Era?
Businesses are struggling to understand new technologies and the exponential process improvements they can enable. Through our IT services, we transform businesses of most major sectors with powerful and adaptable digital solutions that satisfy the needs of today.
// We transform businesses
For Over 10 Years.
For Many Clients.
It's critical that your team remains productive and secure so that you can focus on what you do best. We bring together deep industry expertise and the latest IT advancements to deliver custom solutions and products that perfectly fit the needs and behavior of their users.
01
Cyber Security & IT Services,
Support & Solutions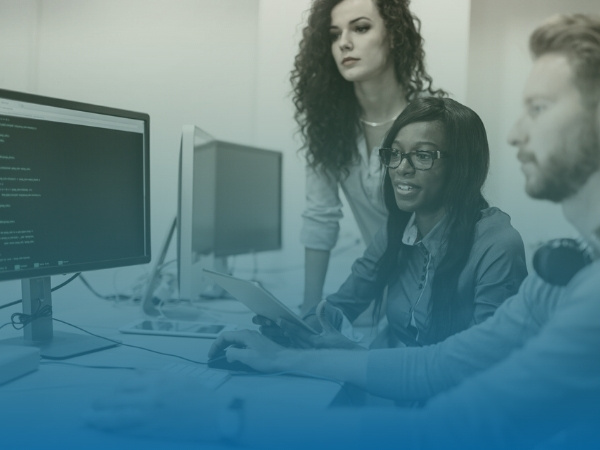 02
Network Solutions,
Wired and Wireless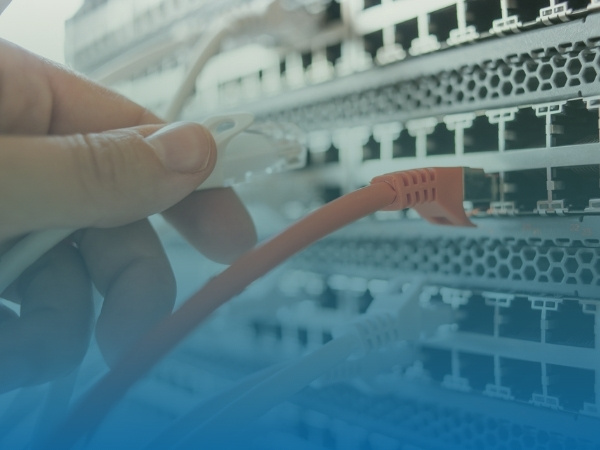 03
Business Phone
System Solutions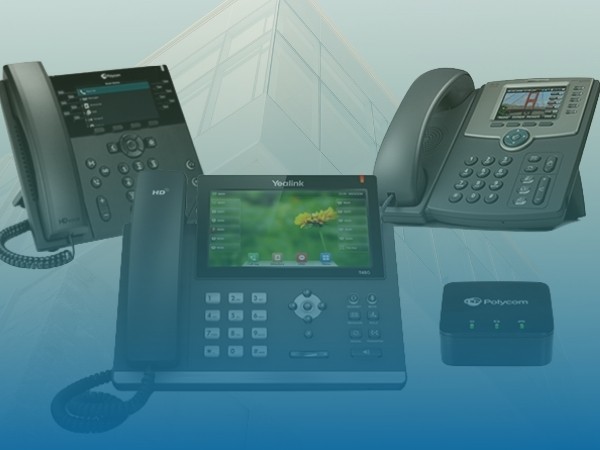 04
Email Solutions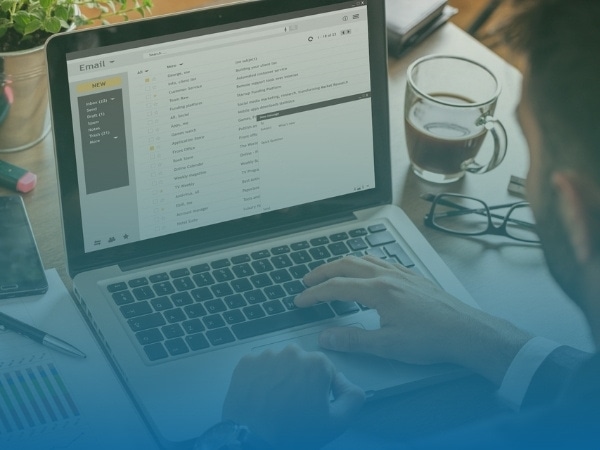 4 Big Reasons

 to Choose SOKOTEK to Support Your Computer Network
With over 15 years of experience: Our Managing Director has over 15 years of experience working with both internal IT teams and external IT service companies on small and complex projects. We exclusively hire experienced professional engineers and offer continuous training and development opportunities to all staff members.
Certified Specialists in Cyber Security for Professional Services Firms: Our business is unique in that we specialize solely in providing cyber security services to Professional Services firms; our staff is highly skilled and certified on the most. As your firm holds highly sensitive and confidential data about your clients, intellectual property, and staff, It would be our pleasure to help you protect all the hard work you have put into building your business.
We follow through on what we advocate: Some competitors suggest pricey solutions but don't use them themselves. Our company prioritizes investing in our business with high-quality IT products, services, and cyber security protections that we also recommend to our clients.
Our vendor relationships work to benefit you:  Our advanced partnership with Multiple vendors such as Microsoft, VMware, HP, and Cisco gives us exclusive access to pre-and post-project assistance support that other partners do not have. This allows us to offer the best solutions at competitive prices, validated by the vendor. In the event of any issues, we can quickly and effectively resolve them.
SEE WHAT OTHER BUSINESS OWNERS ARE SAYING ABOUT US…
WOW! That is all I can say about Israel and the team at SOKOTEK. It's so nice to know that my entire network is handled so I can focus on running my business. I've worked with a number of other computer consultants in the past and no one can touch their level of service or expertise.
Sara Lee Sanchez President Financial Services
SOKOTEK truly exceeded my expectations and I cannot thank them enough for all of their hard work and diligence in making sure everything went according to plan. Please do not hesitate to use me as a reference; I plan on recommending your services to all of my clients and friends.
Alberto R.
President
Health Care Services
The best IT Company (Computer Services), they were very professional and handle the issue very well, they got my business up and running on matter of a few hours after our main system crashed. I kept them as my IT Managed services, I am extremely happy and I recommend them in every opportunity.
Joe L.
President
Law Firm Services
// Technology & Innovated Solutions
Why is technology important in BUSINESS? Improve and innovate with what best fits your company.
Our team can assist you in transforming your business through the latest tech capabilities to stay ahead of the curve.
// Our IT support services are custom-designed to support your goals & needs
Let's Us Take Your Business to the Next Level!
// BUSINESS INDUSTRIES
Business Industries
That We Serve

Law Firms
Documents are very valuable in a professional law firm. We make sure your documents are available and protected from hacking or fraud.

General Business
Your business will thrive with professional IT support. From cybersecurity to a new website design, we can help your business succeed.

Retail & Distribution
Your company documents are important to ensure your business is compliant with the laws and regulations. Let us assist you with document security and availability.

Finance
The finance industry is one of the top industries in need of IT support. We help secure and protect your business's data.

Dentistry
Patient information needs be protected with professional IT help to ensure your patient documents are untouchable to outside parties with malicious intentions.
// Drop us a line! We are here to answer your questions 24/7
FREE REPORT
The Coachella Valley Business Owner's Guide
To IT Support Services And Fees